is a Toronto-born writer and editor living in Berlin.
(2)PROJECTS
EDITORIAL CONTENT
& STRATEGY
In addition to journalistic writing and editing, I work with companies, institutions and agencies on storytelling, editorial content and copywriting projects.


SELECTED CLIENTS

AMBUSH®, Aeyde, Fritz Hansen, artek, Mytheresa, MINI, ArtRebels,
Kickstarter, A. Lange & Söhne, Samsung NEXT, Startup Guide, Factory Berlin,
GOAT, Helmholtz Association of German Research Centers (HIDA),
Quantum Valley Lower Saxony













(fashion, culture)
is Tokyo-based label that began as an experimental jewellery line
BRANDED PUBLICATION · RESEARCH · INTERVIEWS · EDITORIAL CONTENT
Aeyde
(fashion)

is a footwear and accessories house based in Berlin
BRANDED PUBLICATION · COLLECTION TEXTS · COPYWRITING (WEBSITE, SOCIAL MEDIA, NEWSLETTERS) · RESEARCH · INTERVIEWS · COPYEDITING
is a Danish furniture design company
BRANDED PUBLICATION · RESEARCH · INTERVIEWS · EDITORIAL CONTENT
(design)
was an online magazine exploring the future of design and architecture, powered by MINI
BRANDED PUBLICATION · RESEARCH · INTERVIEWS · CONTENT CREATION
2019—2020

For the journal, I wrote profiles on designers, architects and creators, including Yellow Nose Studio, Sanghyeok Lee, Yasmin Bawa, and MONOM. I also wrote features on how food waste is transformed into furniture and the future of 3D printing.


(science, technology)
is the largest scientific organization in Germany. It contributes to solving the grand challenges facing society, science and the economy by conducting top-level research in six research fields
RESEARCH
·
INTERVIEWS
·
CONTENT CREATION
IGNANT
(art and design)

is an online magazine and production company
BRANDED CONTENT
·
RESEARCH
·
INTERVIEWS
·
CONTENT CREATION
2017

I interviewed artists and craftspeople as well as wrote articles for
iGNANT
's brand collaborations with
Samsung
and
A. Lange & Söhne
.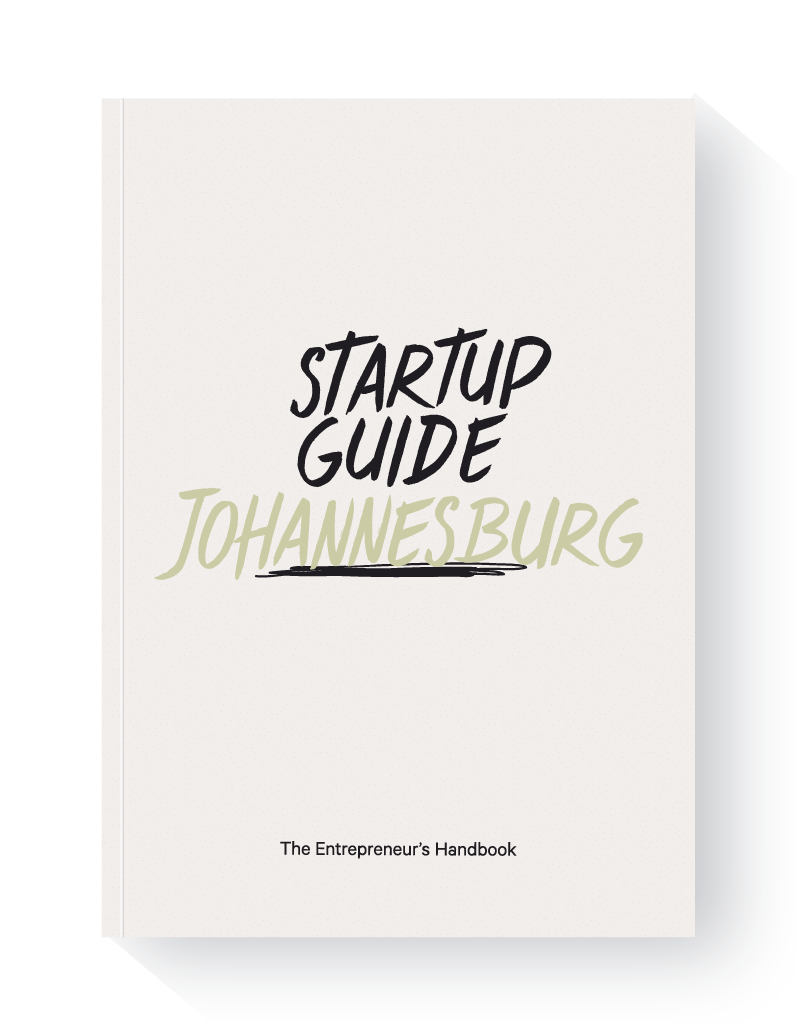 (tech, entrepreneurship)

is a publishing and media company that produces guidebooks to help entrepreneurs navigate different startup scenes across the world
CONTENT STRATEGY/MARKETING · MISSION & VISION STATEMENTS
·
COPYWRITING · INTERVIEWS
·
EDITORIAL DIRECTION OF BOOKS
·
EDITING · PROOFREADING · EDITORIAL CONSULTING FOR SPONSORSHIPS
·
PRESS RELEASES
2017—2019

As the Head of Content(2017-2018), I developed an overarching content strategy and tone of voice guide. As the Senior Writer(2018-2019), I created branded content for our books in partnership with insitutions and companies including Drosos Foundation, Knight Foundation, Japan External Trade Organization, SAP, Mitsubishi Estate, Airbus, BCG Digital Ventures, among many others.
is a Berlin-based community and network
BRANDED PUBLICATION
·
RESEARCH
·
INTERVIEWS
·
CONTENT CREATION